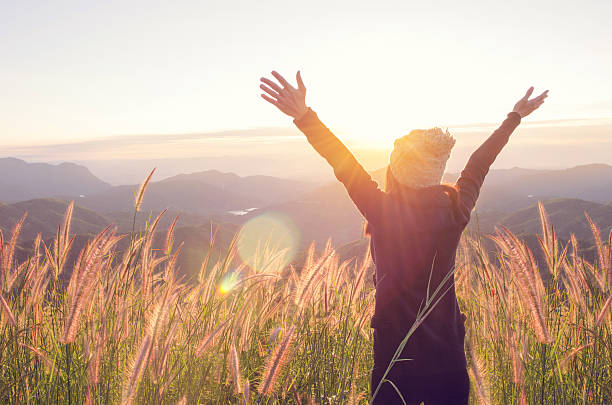 Taking you from where you are to where you want to be, safely and quickly
Background:
In addition to our highly specialized neuro-cognitive assessment and treatment programs, we also offer highly effective counselling and therapy services. We have been counselling individuals (children and adults) for over 30 years. Our clinic is located in Toronto, but we also offer remote sessions on the phone or via Zoom.
Unlike traditional passive counselling that is mainly based on listening and asking questions, our counselling is very proactive and goal-oriented. Every counselling session here at the clinic is filled with specific and individualized strategies that you can use right away.
This hands-on, solution-based approach produces fast and long-lasting results.
Our Values:
We are committed to providing excellent care in our field of expertise while respecting individuality and diversity.
How is the counselling done?
Counselling session can be done at our clinic (148 Finch Ave West in Toronto), over the phone, Skype or Zoom.
What areas of counselling do we cover?
Anxiety, stress (including post-traumatic stress), anger, grief, relationships (partners, children, work)
Problems with attention, focus, memory, learning, processing, and executive functions
Communication and dealing with challenging people (home, work)
Feeling stuck in life
Suffering of any type
Losing a sense of purpose and life transitions
Not living up to your potential, self-esteem and self confidence related issues.
What to expect during a session?
The first session will be dedicated to gain a better understanding of the challenges you are facing and what kind of outcomes you are looking to achieve. Every following session will be focusing on these outcomes, figuring out ways to improve your mental and emotional state, dealing with mental blocks you may be experiencing, clarifying wants, needs, expectations, and motivations. Finding out your strengths, your communication style and how you motivate yourself internally and externally. You will learn a lot about how you "tick" from the inside, what drives you, what your strengths and weaknesses are and what is stopping you from living a productive, anxiety-free life.
We'll figure out what kind of strategies you require to overcome your problems and achieve your goals.
Every session will be measured in terms of its contribution to your goals and you will be equipped with mental tools required to better deal with different situations, stresses, and people. In time, your mental toolbox will be filled with tools that will allow you to handle any challenging situation.
At the beginning of every session, your progress will be discussed and the goals for that particular session will be based on your priorities and what needs to be addressed to further improve in the process of achieving your ultimate goals.
What to expect in general?
Expect to be empowered. Expect to have a much deeper understanding of how your mind works. You will gain important insights as to what's blocking you, where the problems come from and how to clear them.
You will be not just told WHAT needs to be done but more importantly HOW to make it happen.
Expect to significantly improve how you communicate with yourself and others.
It has taken us 30 years to perfect our methods. You will learn many of these approaches that are relevant to your specific situation and in no time you will be able to enjoy a more fulfilling, purposeful and calmer life.
How long is each session?
Each session takes 45 minutes. It doesn't seem a lot, does it? Let us assure you that each session is packed with tools, techniques, and strategies to help you get better. We cover a lot during each and every session. In fact, as a result of our extensive experience, we developed what we call "shortcut techniques" that will help you achieve your goals much faster, saving you time and money. We promise!
How much does it cost?
The cost per session is $180 plus tax. No long term commitment is required. We recommend that you try us once to see how we work. You will no be disappointed.
How do I pay for it?
You can pay with a credit card, PayPal or e-transfer
How long is the waiting time?
In most cases, you can get an appointment within 1-2 weeks.
How do I start?
Email us and tell us what you would like to accomplish. We will set up the first initial consultation, send you a couple of forms to fill out and you will be able to start the process right after.
We help people transform their lives, one person at a time
"It's not stress that kills us, it's our reaction to it." Hans Selye